IAT, ACH Goes International
Course Syllabus
What is an IAT?
Get introduced to what is and what is not an IAT.
Who and What is OFAC??
Gain an understanding of who OFAC is and what they do.
OFAC Compliance: What are they looking for??
Discover what should be in an OFAC compliance program.
IAT Review Part 1: What is an IAT? Who is OFAC? How do We Comply?
Download your workbook and reinforce what you have learned about IAT and OFAC compliance.
OFAC Reporting?
Identify what must be reported and when.
OFAC Compliance Policy
What does it mean to have a written OFAC policy for the identification, review, and investigation of IAT?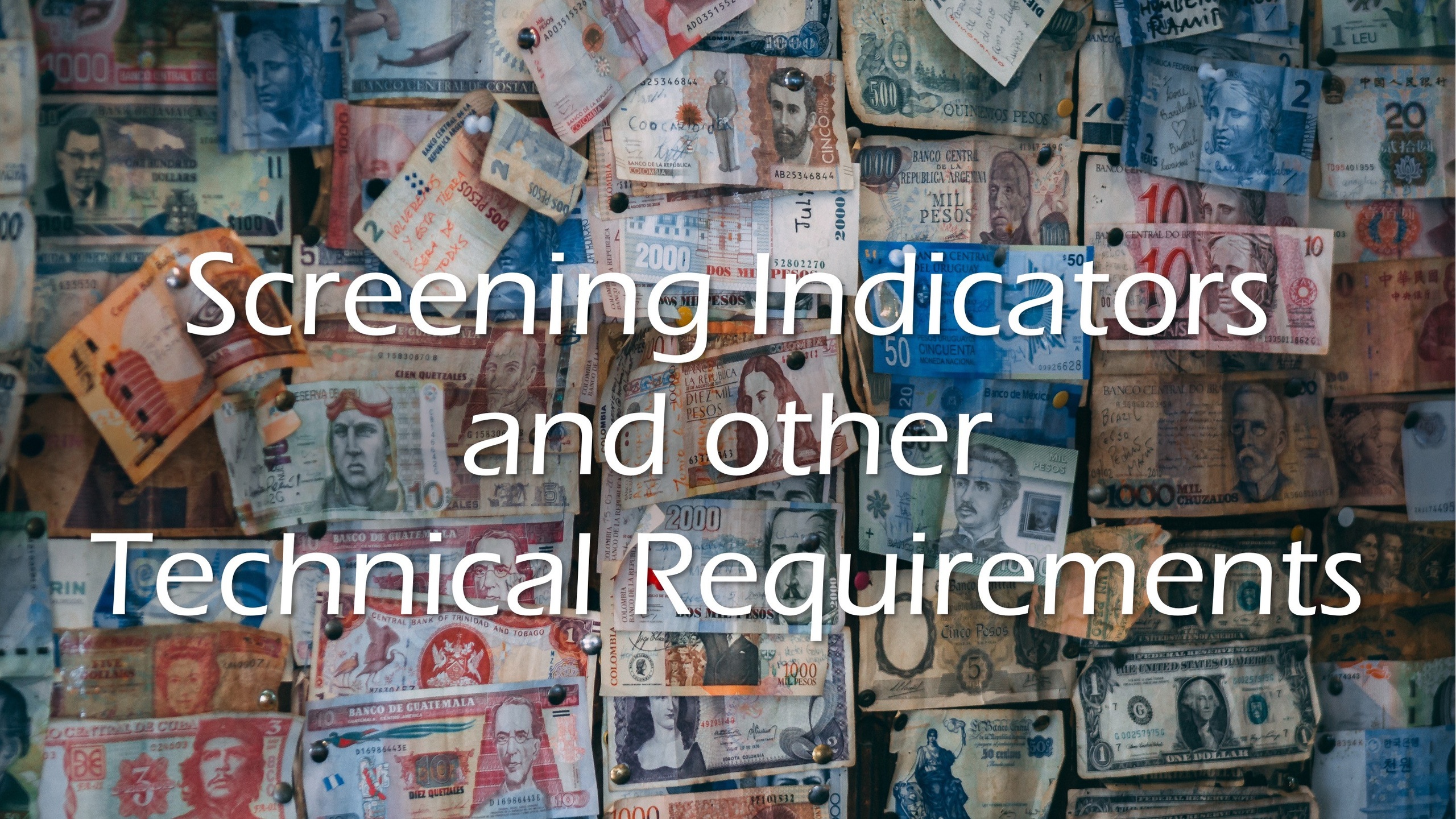 Screening Indicators and other Technical Requirements
Discover the purpose of screening indicators and the other required technical requirements of an IAT.
What if I have an OFAC Hit?
Learn what must be done if you have an OFAC hit and what is a hit.
IAT Review Part II: Policies, Programs, and Formats
Back to the workbook to review the many OFAC policies & programs, and IAT format requirements.
What is included in the 2021 ACH Rules Updates Course?
11 Classes with over 90 minutes of information and education

Two-course review classes with workbook and answer key!

What is an IAT?
What is required for OFAC compliance?
And more!
Do I have to watch all the classes at once?
How long do I have access to the classes?